Amarillo Residential Fence Installation Services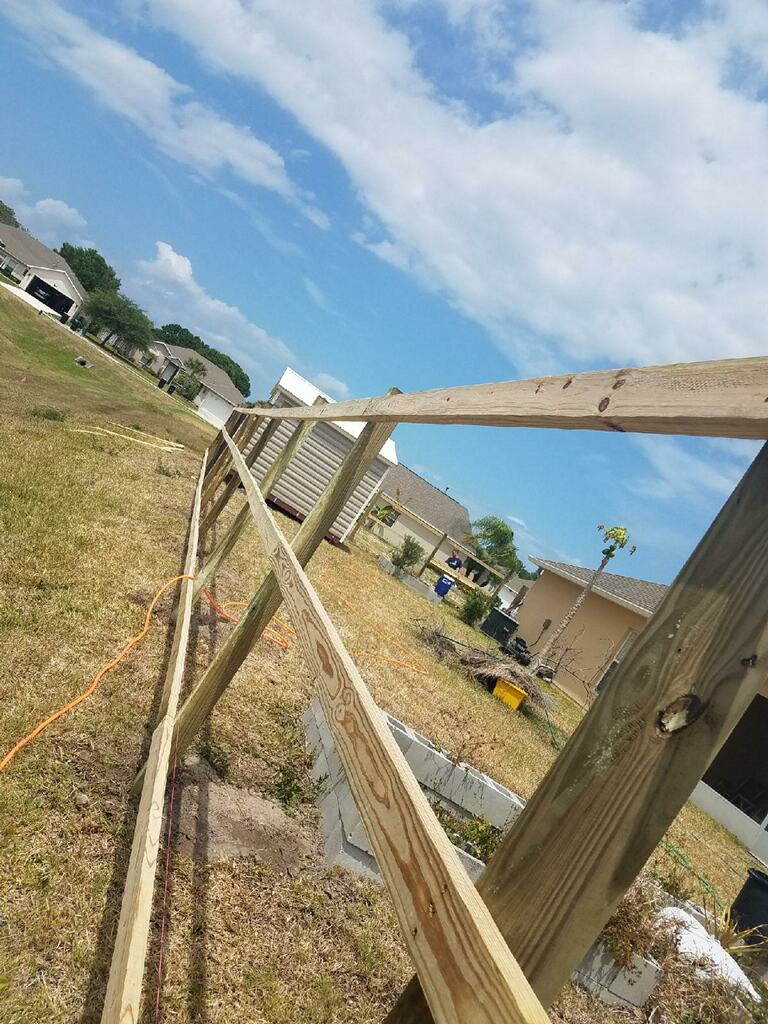 Residential Fence Installation Company in Amarillo, TX
If you are looking for a residential fence installation, look no further because the Amarillo Fence Builder Group is the best residential fence contractor company in Amarillo, Texas. As the top-rated fence installation company, we make sure to keep you the customer first. We are committed to quality and customer service.  Whatever your residential fencing needs may be, rest assured we are here to meet all of your residential fence installation, residential gate installation, residential fence repair and residential gate repair needs. We know that a fence installation is an investment into the security of your home and we take it very seriously.  Our fence installation contractors have years of experience in the area of residential fence Installation and will walk you through the entire process. After we assess your fencing needs we will plot out an affordable 5 star plan and get to work.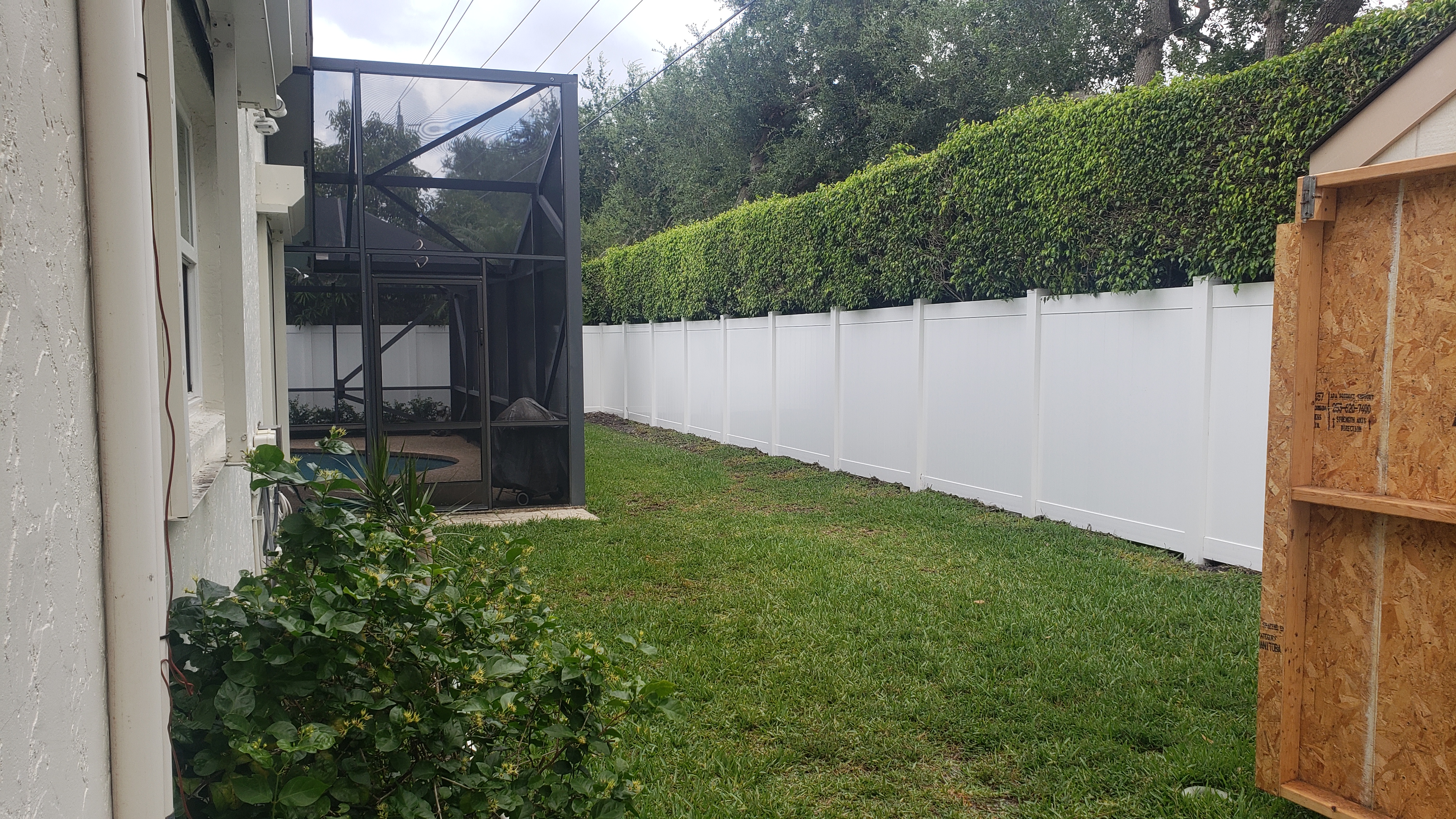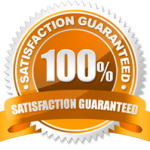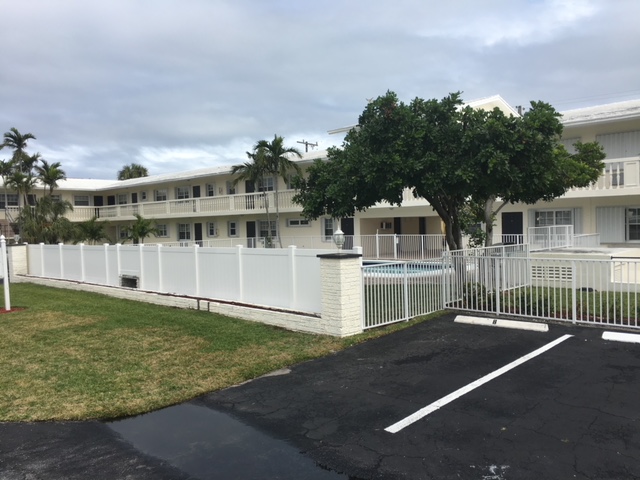 Amarillo Texas Residential Fencing Installations
Quality, professionalism and exceeding our customer's expectations is what we do daily as the best fencing contractors in Amarillo. We have built a reputation as being the number one fence company by giving attention to detail. Need a permit for that custom fence installation in Amarillo? We will secure it. HOA needs to approve of your residential fence installation or residential gate installation? We will make sure everything meets their requirements. Doing it right and by the book the first time will give you peace of mind now and in the future. You can rest easy knowing we did the job and did it right!
Best Residential Fence Contractor in Amarillo, Texas
With so many choices to choose from, picking the right residential fencing style can be a daunting task.  That is where we come in. We have chain link fence options, wood fence options, PVC Piping fence options and wrought iron fence options. Now you might be wondering why do I even need a residential fence for my property?   That's an easy question to answer! A residential fence installation in Amarillo allows you to keep in and keep out whomever and whatever you want!  If you have dogs, they can play freely, running and jumping around the outside of your house and you don't have to worry about them straying off. Also if you have children they can play outside and you can know exactly where they are and see what they are doing. Keep intruders and trespassers out. Keep small children and pets in. If safety and peace of mind regarding your residential property is important to you, a 5 star residential fencing installation in Amarillo is just what you need!  From start to finish we will be with you to make sure your home is not only protected but looks good with an awesome residential fence. We pay attention to every detail and make sure every part of your residential fence installation is done right the first time.  We are committed to quality and we are committed to you our valued 5 star customer!